SITS has over 25 years experience of creating stylish and comfortable sofas, lounge chairs, as well as coffee and side tables. With hundreds of different fabrics, from natural cotton to velvet and woven fabrics, and modular sofa systems you can create a sofa which perfectly meets your needs in terms of size and look. There is a strong commitment to quality, whether it's in the choice of materials or the production process, which involves a high level of handicraft.
CHOICE
All of SITS sofas come in different sizes and many are modular so can be configured into many sizes and shape. With over 500 different fabrics and a range of leathers, many different choices of feet, seat comforts and types of cover fixings (e.g. fixed, removable) you can really create a sofa that completely meets your needs.
Attention to detail
This can be seen in the aesthetics of the design but also in terms of strength, durability and comfort. Wood, upholstery and padding are rigourously selected and all seams and trimmings are handfinished, ensuring the highest of quality. All products are 100% made in Italy.
Sustainability
Consideration is given to the whole product lifecycle, from the selection of natural, recycled and certified materials to production methods that minimise and reuse waste, as well as consideration for the after-life recycling of products. All wood comes from reforestation plantations , where every tree used is replaced with a new one and only CARB and CARB2 certified plywood panels are used in production to minimise formaldehyde emissions. Bolzan Letti is continuously evolving and looking for alternative materials that minimise the impact on the environment - for example coconut slaps are being used as an alternative to make up the padding in the bed.
Brand Facts
4,000
pieces of SITS furniture make their way into someones home each day
80
Nearly 80 different models of sofa available
1993
SITS was established
10
Different coffee table models available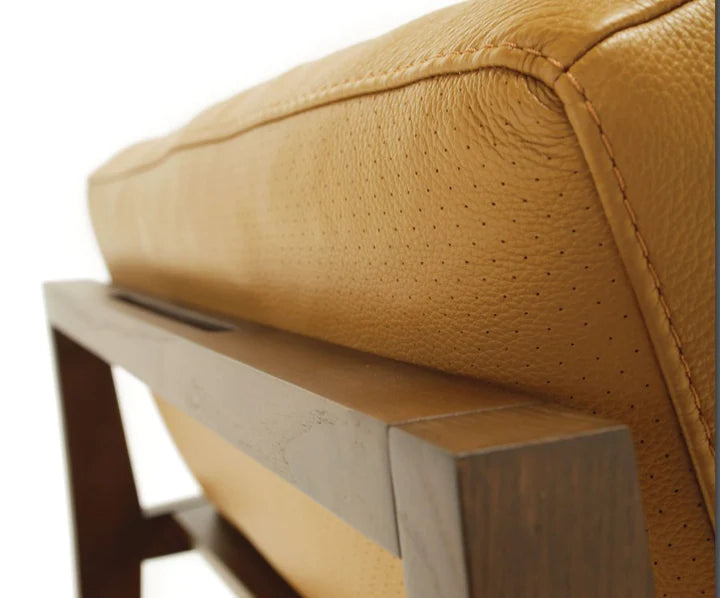 Why Milola
At MILOLA we believe in high quality, beautifully designed Scandinavian furniture. Talk to us to discover more of our range.
Contact Us
We received and unpacked all the Caso furniture and it is really gorgeous! We're incredibly happy with the design, quality and delivery. It's always a bit scary to buy only based on pictures but the pieces all exceeded our expectations. Thanks so much again for orchestrating this!

Patricia and Gaspard, St Sulpice- Vaud
Milola were really helpful in showing the different options and they clearly go beyond just selling a product to you, they care that it is the right product for you and your space. I'll definitely buy from them again.

Emma, Corsier-sur-Vevey