SUNS specialise in comfortable outdoor lifetstyles, combining trusted quality with breakthrough innovations in material and construction. The collection includes a wide range of dining furniture, sofas, daybeds and sunloungers and some very stylish accessories to give your outdoor space the wow factor.
High Quality
Quality is a matter of choice. In materials, in design and construction. With years of experience in furniture production, SUNS knows how to realise and retain quality, ensuring products are comfortable and reliable.
Design
Form and function should melt together, creating a piece of furniture to enjoy time after time. SUNS takes design seriously, resulting in outdoor furniture with style, comfort, as well as just being that little bit different.
Long Lasting
SUNS has a clear preference for long-lasting materials. SUNS products have been designed to be able to be left outside year round and you can count on durability even with intensive use. Of course they will last longer if you place them indoors in the periods when not in use and all natural materials may discolour over time, this comes with the charm of the product, but they are built to last!
Innovation
Material, design, construction and production process. For the past two decades SUNS has dived deep into the art of furniture making and it is an ongoing process re-evaluating every aspect. SUNS is continuously improving to develop the most distinctive and attractive garden experience.
Brand Facts
40
Over 45 loungeset and dining chairs in 5 collections
100%
Water-repellent cushions
18
Hours of battery in SUNS solar panel lamps
25
Sold in 25 countries worldwide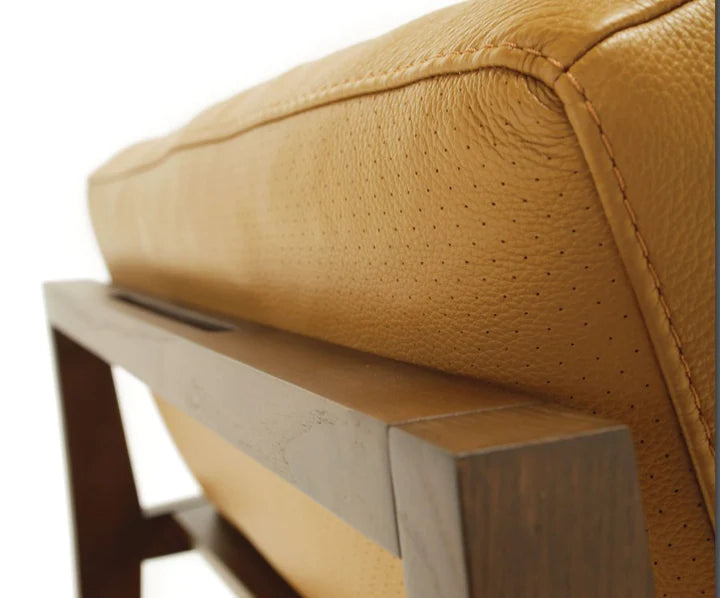 Why Milola
At MILOLA we believe in high quality, beautifully designed Scandinavian furniture. Talk to us to discover more of our range.
Contact Us
We received and unpacked all the Caso furniture and it is really gorgeous! We're incredibly happy with the design, quality and delivery. It's always a bit scary to buy only based on pictures but the pieces all exceeded our expectations. Thanks so much again for orchestrating this!

Patricia and Gaspard, St Sulpice- Vaud
Milola were really helpful in showing the different options and they clearly go beyond just selling a product to you, they care that it is the right product for you and your space. I'll definitely buy from them again.

Emma, Corsier-sur-Vevey