Danish brand CASØ delivers furniture in innovative designs where pride of place is given to quality, service and product development. Their collections are ever-expanding with a focus on future trends. Working predominantly in wood they produce a wide range of dining and living furniture including dining and coffee tables, sideboards, shelving and cabinets.
Quality
CASØ prides itself on delivering quality whether it be in the raw materials, production process or finish and packaging of goods.
Affordable Luxury
For the quality of product, prices are very competitive and an affordable luxury to many.
Quick Delivery
Nearly all products are stocked and therefore quick deliveries times of 2-3 weeks are possible.
Brand Facts
9
Main collections with complimentary designs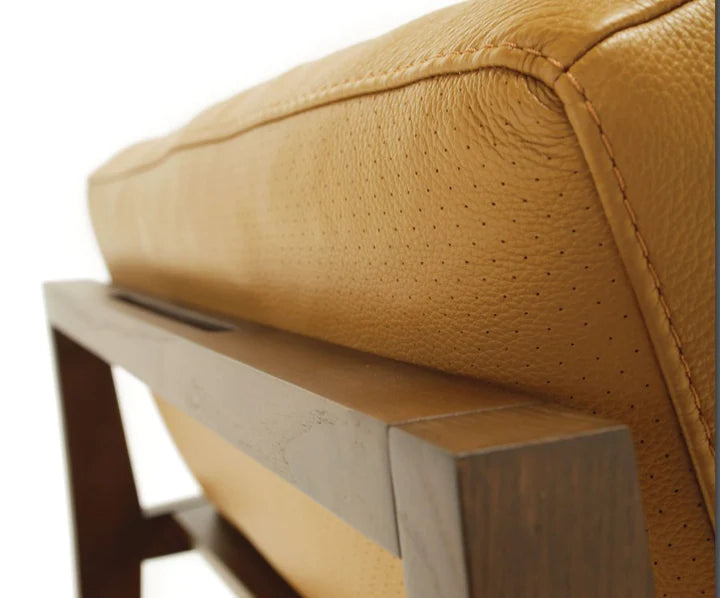 Why Milola
At MILOLA we believe in high quality, beautifully designed Scandinavian furniture. Talk to us to discover more of our range.
Contact Us
We received and unpacked all the Caso furniture and it is really gorgeous! We're incredibly happy with the design, quality and delivery. It's always a bit scary to buy only based on pictures but the pieces all exceeded our expectations. Thanks so much again for orchestrating this!

Patricia and Gaspard, St Sulpice- Vaud
Milola were really helpful in showing the different options and they clearly go beyond just selling a product to you, they care that it is the right product for you and your space. I'll definitely buy from them again.

Emma, Corsier-sur-Vevey