Cane-line is a Danish design company with 30 years of experience in designing and manufacturing functional and comfortable furniture. Life made comfortable is the very essence of Cane-line. All over the world their mission is the same – to make life comfortable and add value to life and the places where you unwind and relax.
Cane-line outdoor collection is designed and manufactured with the purpose to have a comfortable outdoor living lifestyle. The all-weather furniture offer maximum comfort and minimal maintenance.
COMFORT
Comfort is at the core of everything Cane-line to. They have used countless hours developing and choosing the right designs, technology and materials. Comfort for them is how well you sit or lay, how smooth their furniture functions, the very low maintenance, their QuickDry&Airflow system, the easy cleaning and the long lasting materials.
QUALITY
Constantly focusing on quality, innovative technologies and comfort in both products and life to ensure that their furniture is made with the greatest care for the environment and the well-being of people.
SIMPLICITY
Cane-line indoor collection is the essence of light simplicity. A vibrant and living collection of designs based on functional, timeless and socially responsible principles
Brand Facts
2022
German Design Award 2022 - "Special mention"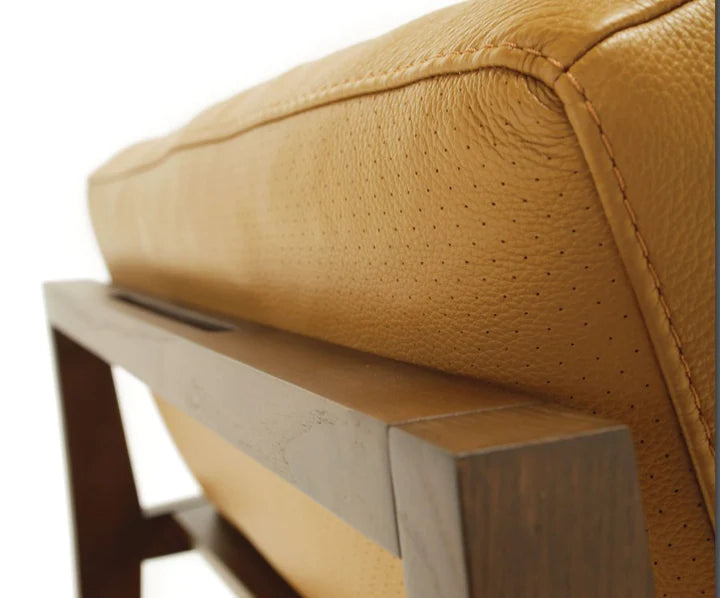 Why Milola
At MILOLA we believe in high quality, beautifully designed Scandinavian furniture. Talk to us to discover more of our range.
Contact Us
We received and unpacked all the Caso furniture and it is really gorgeous! We're incredibly happy with the design, quality and delivery. It's always a bit scary to buy only based on pictures but the pieces all exceeded our expectations. Thanks so much again for orchestrating this!

Patricia and Gaspard, St Sulpice- Vaud
Milola were really helpful in showing the different options and they clearly go beyond just selling a product to you, they care that it is the right product for you and your space. I'll definitely buy from them again.

Emma, Corsier-sur-Vevey